Qualities to Look for In A Good Web Hosting Company
You might agree when we say that selecting the ideal company may be quite a challenge. The internet is filled with several hosting companies claiming to be the best, enticing customers by offering attractive deals. However, only after you sign up with them, will you realize that you have committed a grave mistake. When choosing an ideal hosting company such as WebOasis, you need to consider specific points that will help you shortlist the providers based on whether they meet those requirements. Below we discuss a few factors that are associated with a reputable hosting company.
Ensure They Provide Sufficient Storage
Before you decide, the first thing you should consider is the amount of storage capacity offered by them. Depending on the size of your company, storage capacity indeed becomes a critical factor, as a few GB of storage would be adequate for SMEs. Still, large-scale companies would prefer those who offer unlimited volume. While it may come with specific terms applied, it is always better than opting for a company that provides a small GB storage capacity. So, it's best to get in touch with a representative or read through these details and get a better picture before going ahead.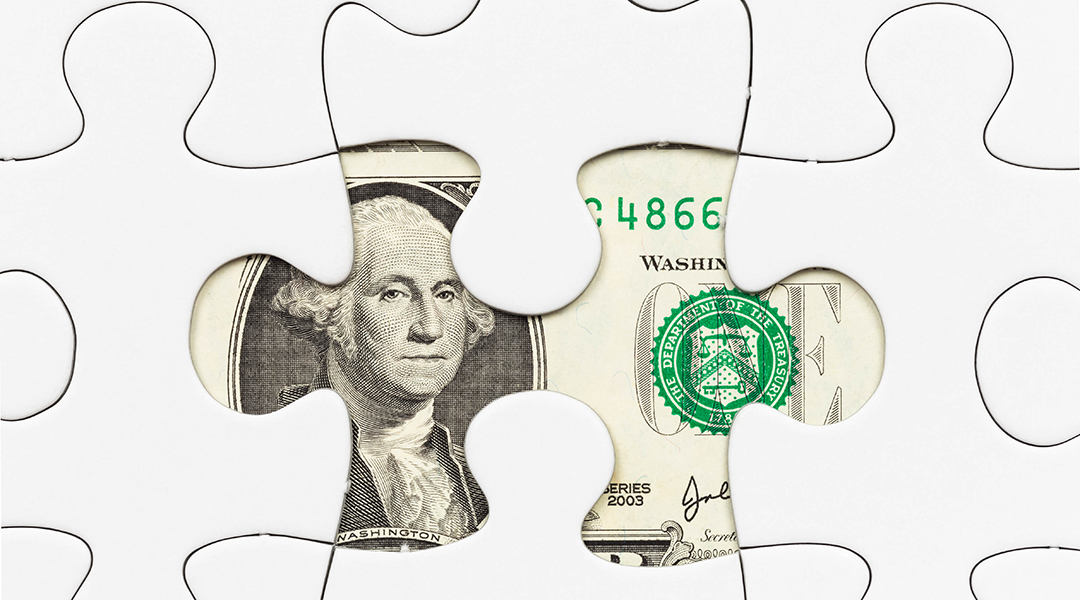 Zero Hidden Costs
When selecting a hosting company, it is ideal for them to provide you with a clear and concise report on all the costs covered. They should follow a strict, no hidden fee policy, where the terms and transaction process is transparent. That way, you are assured of no nasty surprises where you end up paying more than expected. If they are unable to comply with any of this, it's clear that they are unprofessional and unreliable.
Bandwidth Offered
The bandwidth is the trickiest part, as many individuals tend to confuse it with storage. While both go hand in hand, they are very different from each other. In simple terms, bandwidth is the amount of cumulative both you and your visitors can download and upload. So, it is vital to keep tabs, so you know how much of it is consumed over some time.
Good Reviews
Another factor that you could consider is the testimonials of previous customers. Look at their reviews as it gives you a better understanding of the quality of service you can expect. Reviews are usually one of the sure-shot ways of guaranteeing that you are in the right hands.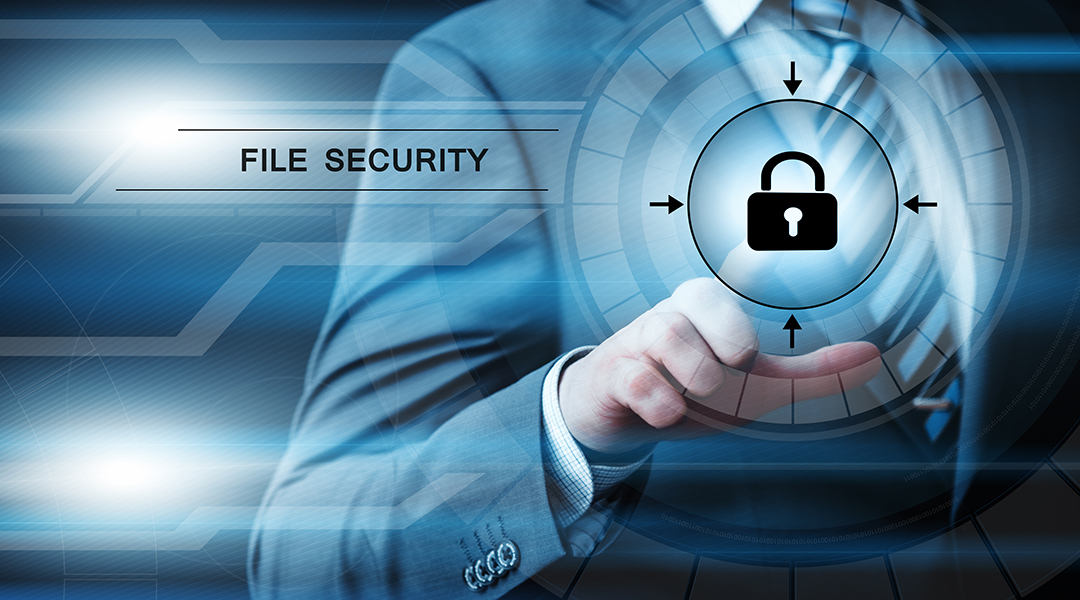 Provides A Safe Web Host
Given how advanced technology has become, online security becomes a must for companies, so it's essential to find a reliable and secure web host. Lack of protection often leads to a breach of security and identity theft, which is harmful to your website and business. When sourcing a trustworthy company, you need to check whether they also offer tools to keep your data safe and secure.
Visit https://www.weboasis.ae/ and avail of our trustworthy services.