POS Displays, Their Utilities and Varieties
The Point of Sales for marketing products is an effective way to lure the customers to buy the goods that your company sells. It is also a lovely way branding and a tool to gain more recognition in the market. The POS display stands crafted, designed and installed by a top marketing company are the perfect solutions in this context. You need to strategize in tandem by using the POS stands optimally at the retail store or in a supermarket or at a trade show. But firstly, you must be aware of points to be considered regarding this and also the varieties of POS displays.
Consider These Factors About POS Display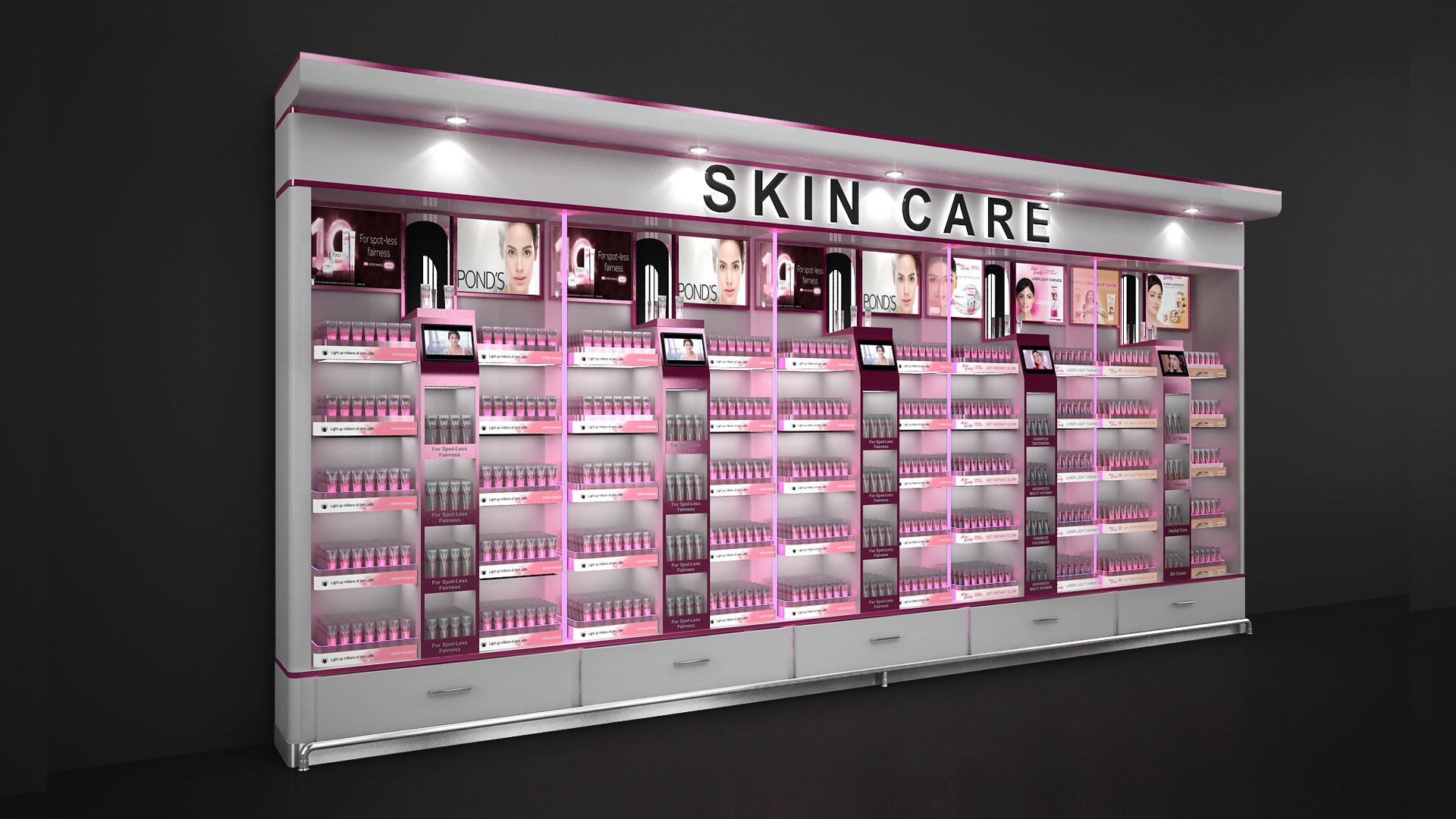 When you are investing in POS, you should have clear ideas about the priorities to set. Continue reading to know about the points.
Understanding your company's product
You need to be well-aware of the type of product that you want to sell. Do your company's products stack well? Do they require hooks or shelves? You must try to find the solutions to such questions.
 Practicality
 Your POS would obviously have a limited space to display items. You need to perform the task aesthetically so that the zone does not appear overcrowded or too sparse, as it is the focal point where customers will flock.
 Positioning
After discussing with a top marketing company, you need to strategically position the POS because it is a determining factor that will decide how many leads you will get and what will be the rate of conversion.
 Design
It is needless to comment that the design of the POS is extremely important to magnetically grab the attention of the potential customers.
The Major Varieties of POS Displays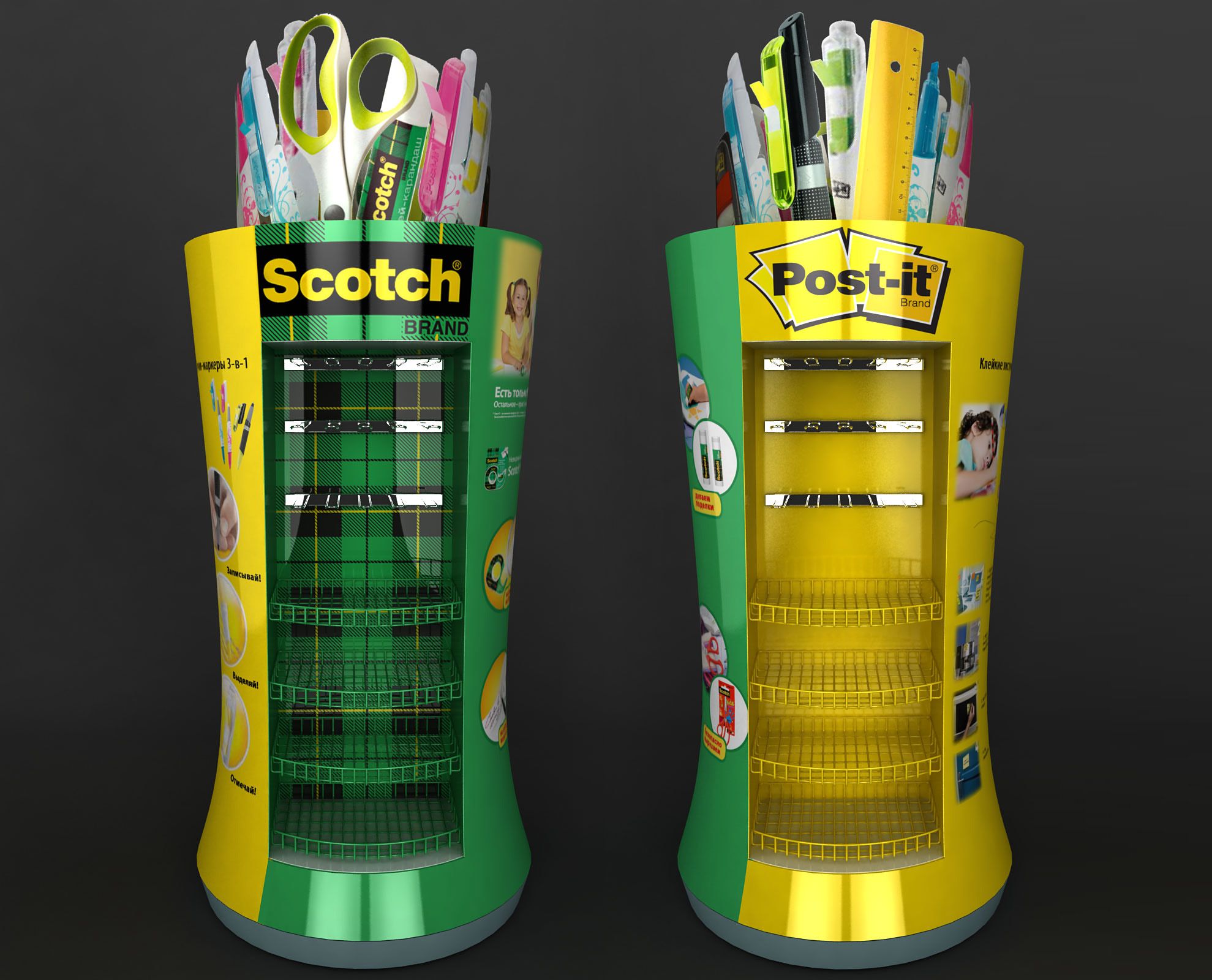 You must have some coherent ideas regarding the broad categories of POS displays.
Counter displays
Arguably, it is the most fruitful asset to any retail store. You can use it to display fast-moving consumer goods.
 Floor displays
The POS displays that are free-standing in nature help the customers to seek for the products by creating a unique appeal.
 Dump bins
 If you own a business that is mainly centered on small or fairly medium packaging products, then dump bins are very effective for stocking and displaying.
Sales floors
 These types of POS are instrumental in increasing your sales revenues with concrete results as they are located near the registers.
Seek Expert Suggestions
It is highly important to seek expert suggestions from a well-known marketing company regarding POS displays. After discussing, you can frame your marketing strategies in a better manner.